Editorial's Panel:
Patrons:
1.Dr. MP Singh,
Executive Secretary, School of Management Sciences, Varanasi
2.Mr. Sharad Singh,
Chief Executive Officer, SMS Group of Institutions, Lucknow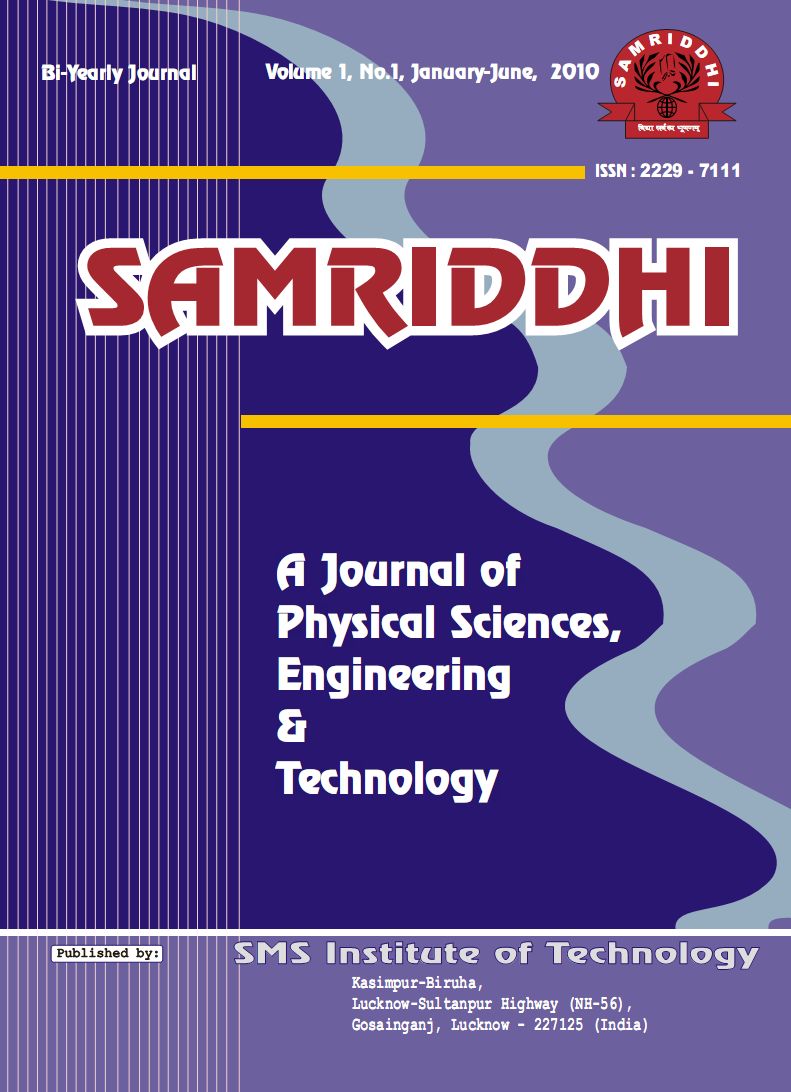 Advisory Board:
1.Prof.(Dr.) VK Singh,
Pro.VC, GBTU, Lucknow.

2. Prof.(Dr.) KP Singh,
Director, IT-BHU, Varanasi.

3. Prof.(Dr.)H. Karnick,
Computer Scien. & Engg., IIT, Kanpur.
4.Prof.(Dr.) Onkar Singh,
Professor and HOD-Mech. Engg, HBTI, Kanpur.
5.Prof. (Dr.) Bharti Dwivedi,
Dean-Research, UP Technical University, Lucknow
6.Prof.(Dr.) VK Singh,
Professor and HOD-Electronics, IET, Lucknow.
7.Prof.(Dr.) AN Singh,
Director, NIEC, Lucknow.
8.Prof. (Dr.) G. D. Singh,
Director, SMSIT, Lucknow.


Editor-in-Chief:
Prof. BR Singh,
Associate Director, SMSGI, Lucknow
Associate Editor:
Mr. Saurabh Sukla,
Deptt. of Applied Sciences, SMSIT, Lucknow.
Editorial Board:
1.Dr. Dharmendra Singh,
Deptt. of Applied Sciences
2. Dr.PK Singh,
Deptt. of Applied Sciences
3. Dr. Rajesh Kumar,
Deptt. of Applied Sciences.
4.Mr. Amarjeet Singh,
Deptt. of Electrical & Electronics.
5.Mr. Rahul Misra,
Deptt. of Electronics Engg.
6.Mr.Rakesh Verma,
Deptt. of Mechanical Engg.
7.Mr.Sudhakar Tripathii,
Deptt. of Computor Sciences & Engg.


Editor's Desk: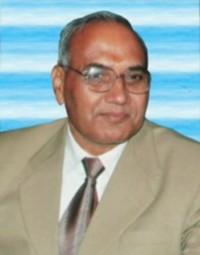 It is matter of great pleasure to introduce the first edition of "SAMRIDDHI: A Journal of Physical Sciences, Engineering and Technology".
The journal is enriched with the experiences and rigorous research works of eminent achademicians and scientists in their field of specialisation. The most distinguished feachure of this journal is its vast area of coverage, ranging from Physical Sciences to recent trends of Technology. The journal is specific amalgamation papers onMathematics, Physics, Electrical Engineering, Electronic Engineering, Computer Science and Mechanical engineering etc. The paper published in the journal are of high standards and of athentic originality.

Being the editor of the journal, I am sure that Journal will perform its act of enriching the academic as well as the research temperament and will serve as a sound platform for the expression of quality scientific works.

I am extremely gratemely grateful to the management and authority of SMS Group of Institutions, Varanasi and Lucknow for providing motivation, resources and atmosphere to work. I ma also thankful to the fellow editors as well as to the authors of the research papers for their spirited commitment.

At last, I expect a warm reception from readers as well as their valuable suggestions for further improvements.

With best compliments!
Prof. B. R. Singh
Editor-in-Chief
------------------------------------------------------------------------------------------------
Frequency: 2 issues per year
ISSN: 2229-7111 (print & online version)
Subject Category: Engineering and Technology
Published by: SMS Institute of Technology, Lucknow-227125, UP, India
Web Site: http://www.smsitlucknow.com/journals/